Yoooooooooooooooooo,
Mehn, the LIB saga just took over this week sha :p But she's back, using her own domain now, with a lengthy post on what's gone down, so if you feel like reading - go right ahead and Google it. Speaking of Google, I hear they restored her old blog.
In the meantime, Wed Expo starts TODAY in 40 minutes, and guess who's exhibiting this time around :)
Hehe, no, not me. What can I exhibit there? Blog posts?
CAKES aka
CAKESIENA
aka CAKE FACTORY by K's CRAFT aka BERRY YUMMY HUBBY aka.. okay, I'll stop with the aka's.
Fashi, the cakes he made for exhibition are sooooooooooooo pretty! As in, even Little Miss Perfectionist Me said "Wowwww, I'm so proud of you." this morning! In Jesus' name, Cakes will only get better and bigger (as a vendor, not his rapidly increasing tummy)!!!
I wish I could post a picture of the cakes he's made here, but that would take the fun out of it, soooo, just come on over this weekend. I will most definitely be there tomorrow and Sunday, so bring your smiles on, because we shall be taking pictures (duh!). Not only does he have the pretty cakes to show, but there'll be cupcake bouquets ERRDAY, and also cakes for tasting :D
P.S. He said his booth is somewhere in the back :( so PLEASE take your time to look for him. Next time, we'll get a bigger booth.
Source - Remember Sisi Yemmie won a N15million wedding courtesy of Wed Expo. The new competition starts today.
In addition, there are 2 other expos going on as well, and everything is at the same venue.
WINE EXPO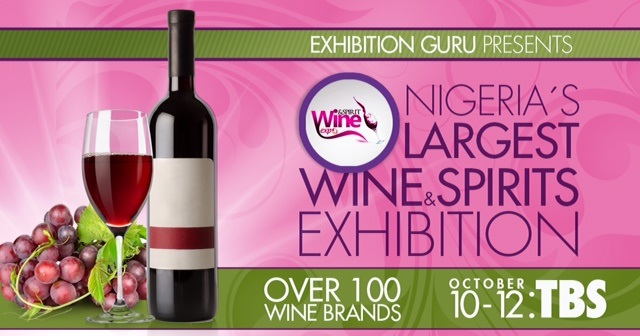 Source - I just hope there's enough Rubis there
BEAUTY EXPO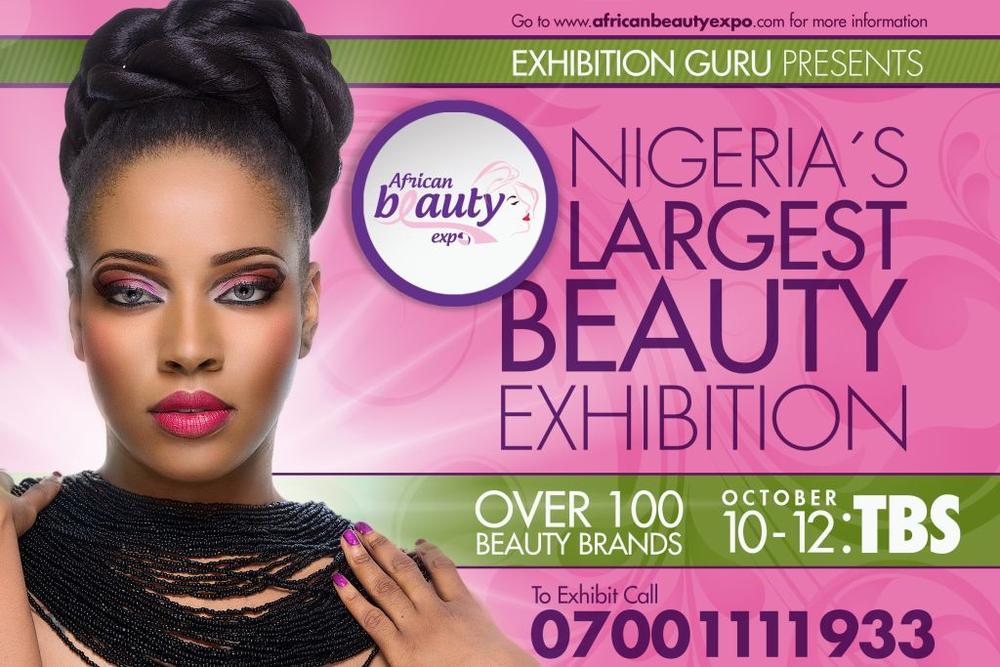 Source
On one hand, this is the worst time to be broke. On the other hand, it means
QUALITY spending vs QUANTITY spending.
The expos are being held at Tafawa Balewa Square in Lagos Island, and the times are from 10am to 6pm everyday this weekend, starting today.

Okay, I gotta go. LOVE YA!!!